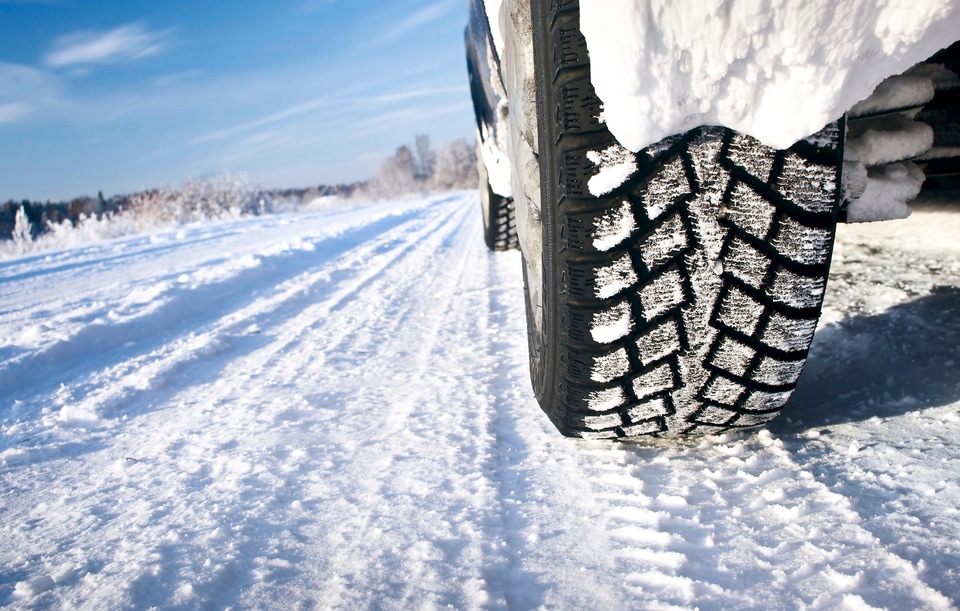 ?inter is in full force here in Falmouth, MA, which means it's time to get ready for plummeting temperatures, challenging road conditions, and a host of other things to make your life as a driver more difficult. Fortunately, we've seen our fair share of brutal winters here at O'Hara Motors, so we know how to whip your car into shape so that you can breeze through winter without a hitch.
Here are five winter maintenance tips to help you and your vehicle triumph over winter weather in the Cape Cod, MA area:
1.) Tire Check
As it gets colder outside, the air pressure in your tires will drop. Check your tire pressure periodically to make sure they have enough air. This will improve handling and help your tires last longer. While you're at it, give your tires a once-over to make sure they have adequate tread. You'll need it to gain traction on slippery roads.
2.) Battery Check
Bring your car in for a battery check to make sure it has plenty of power to get through the frigid weather of winter. A weak battery might not make it until spring, and we wouldn't want you to get stuck out in the cold in the Mashpee, MA area!
3.) Windshield Wipers
Wiper blades are easy to overlook until your windshield gets smeared with something and you find that you can't clear your view. Check your wipers for damage or excessive wear and tear. If you need new ones, we can help.
4.) Oil Change
Regular oil changes (typically every six months or 5,000 to 7,500 miles) keep your engine running smoothly during any time of year, but harsh winter weather calls for extra TLC. If it's been a while since your last oil change near Hyannis, MA, give us a call.
5.) Fuel Tank
Did you know your car's fuel lines can freeze in winter? Keeping your gas tank at least half full can help you avoid this problem.
Schedule Service Today!
If you'd like to leave winterizing your car to the pros, feel free to make an appointment at our Mopar service center in Barnstable County!